How Alexandria Professional works to transform your career
We go beyond expert education and skills. We teach you how to build your business.
Overcome your biggest challenges
Care for your clients
Share your passion for healthy, beautiful skin.
Get paid your worth
Learn how to and what to charge for your services.
Access to experts
Gain ongoing support, advice and networking opportunities.
Hear how students have used AP Academy to build their clientele
I have a client who is a natural redhead with extremely coarse prickly hair that was really stubborn! Within three treatments her hair has become downey fine and her skin is so smooth her husband thought she had all her hair permanently removed. I wish I could sugar the world so everyone could know how wonderful it is!
It has now been seven months later and my business is booming… I now have an amazing "Sugar" clientele,
and I am able to transition those clients into other salon services to fulfill all of my clients hair, nails, and skin needs. Thank you Alexandria Professional!
This has been a wonderful way to expand on my existing clientele and offer more of a variety to fit each of my clients
needs.
We're here whenever you need guidance
Our experts have a genuine interest in the growth of beauty professionals. The AP technique and theory is proven to achieve permanent hair reduction through consistent treatments! And our educators will be there every step of the way in your courses.
Take steps every day to hone your craft and discover techniques that keep your clients coming back for more treatments. We also offer payment plans to ensure nothing comes between you and your success.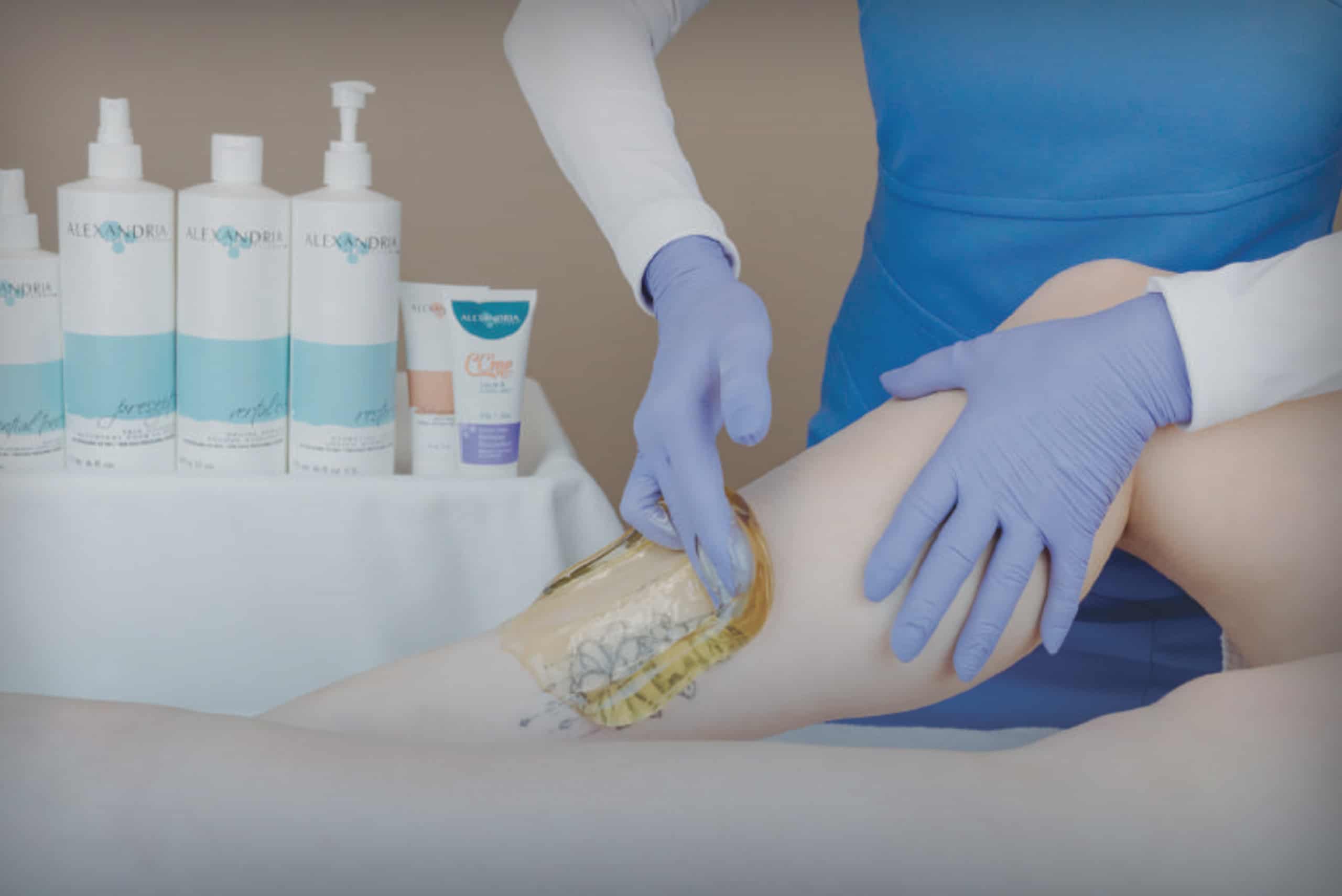 AP Advanced Body Sugaring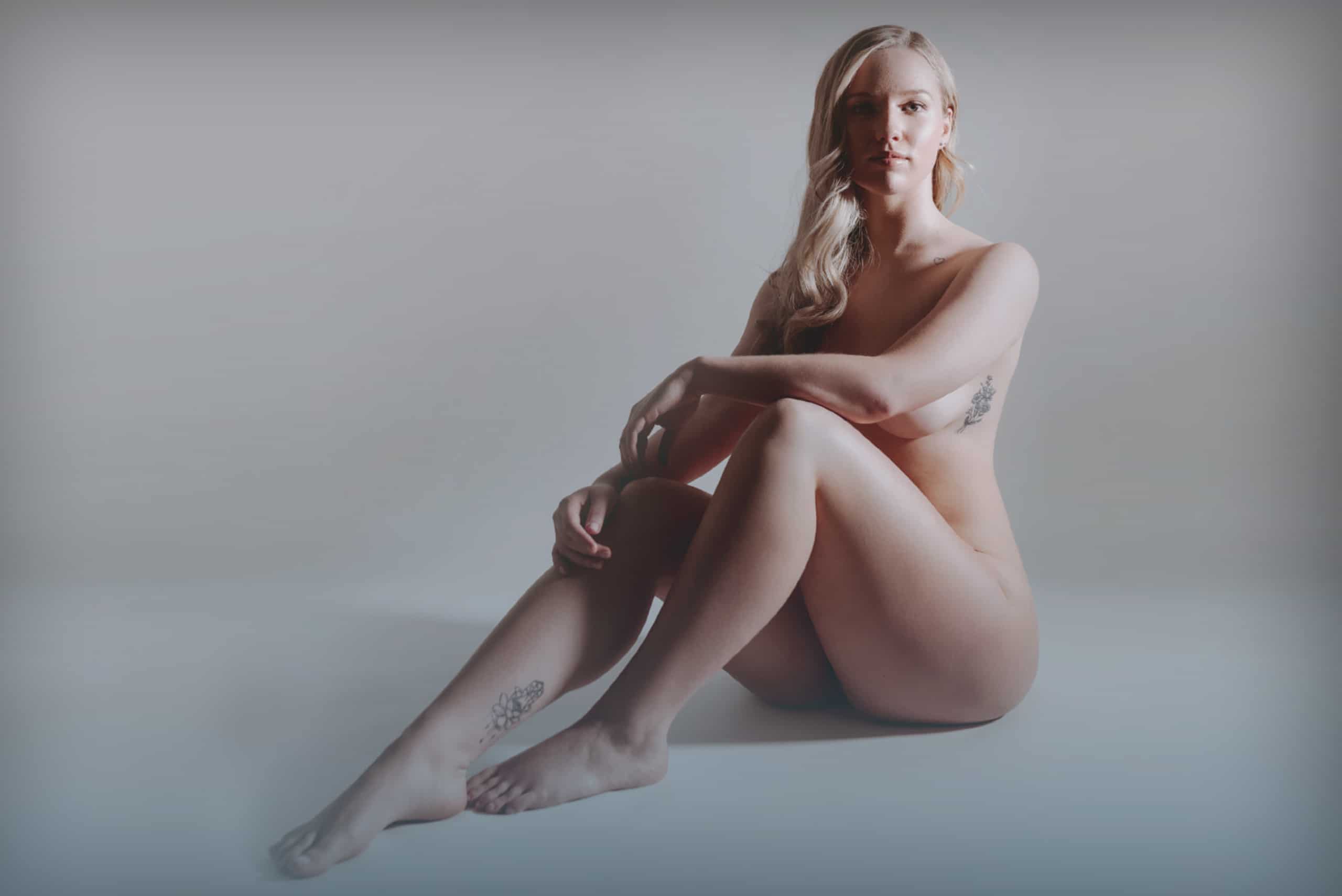 The Kennedy Theory®
Become part of the Alexandria Professional® family and discover how we're changing the hair removal industry.